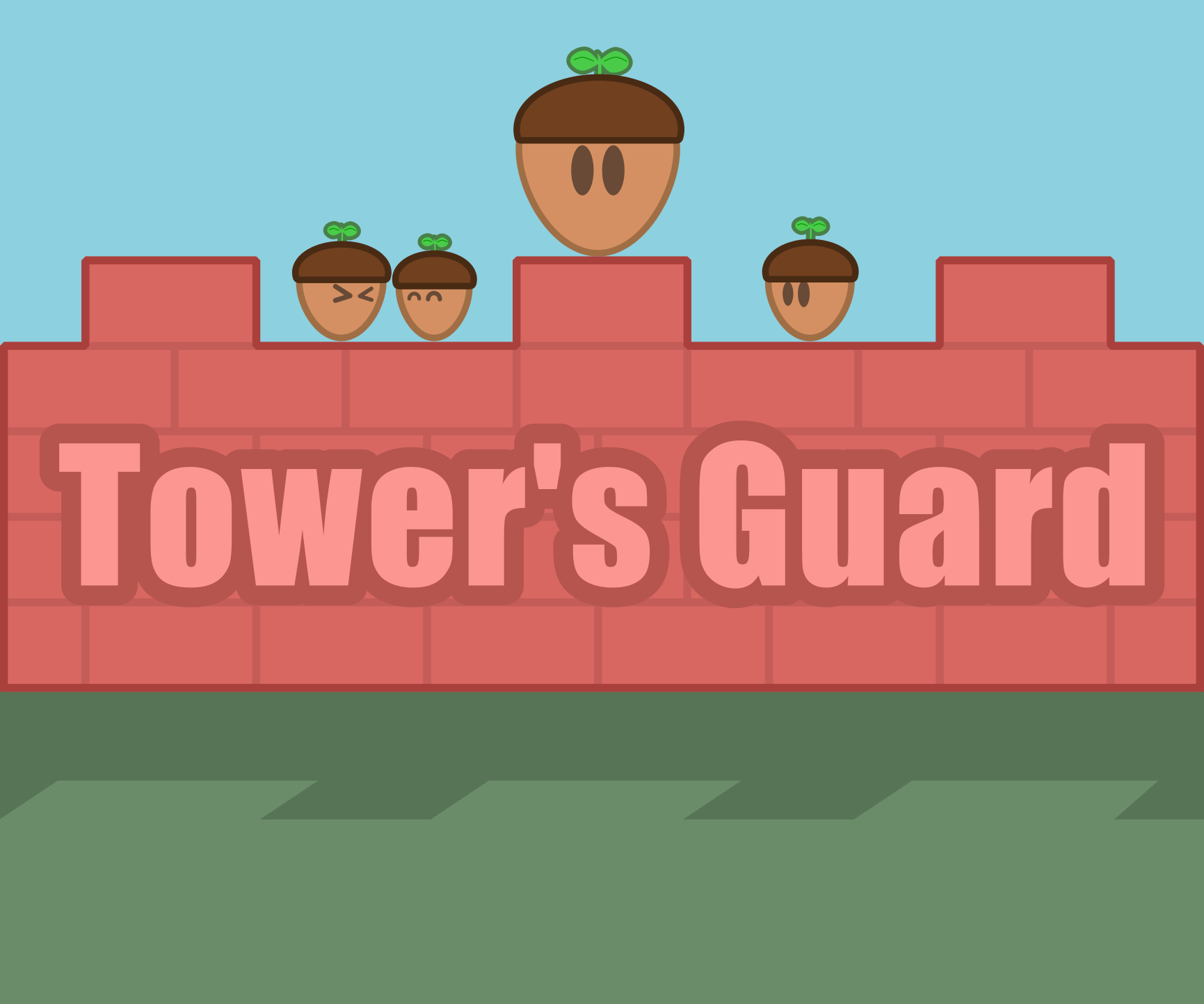 Tower's Guard (VR)
A downloadable game for Windows
Tower's Guard is a Single-player Virtual Reality Game where the player is positioned inside of a small tower with the task to protect it from incoming attacks from four directions. The attackers are the so-called Hoppers, which are small, round creatures that jump towards the tower to destroy it. As the defender of the tower, the player is given three powerful weapons to defend themself and the tower from their formidable foes: bow and arrows, bombs and traps. The goal is to survive fifteen waves of attacks by the enemies. The game is prematurely ended, if the enemies manage to come close and destroy the tower.
IMPORTANT:
Steam VR needs to be installed in order to play this game. Download it via Steam:
https://store.steampowered.com/app/250820/SteamVR/
Oh and there is no audio, sorry...

---------------------------------------------------

This is a student project created during the Virtual Reality course at FH Hagenberg.
Many thanks go to Anthes Christoph for teaching me the basics of VR development!
Also thanks to Baynham Goredema for providing fonts for the game.